Surf, yoga, paddle surf and yoga-sup school in Lanzarote
Enjoy unique moments at our surf school in Lanzarote
After traveling half way around the world practicing surfing, paddle surfing and yoga, we found our home in Puerto del Carmen, Lanzarote. We founded our Surf School and since then we live amongst the waves and volcanoes doing what we love the most.
Learn with us surfing and different yoga techniques. Surf School & Surf Life!
Don't Miss Our Surf Classes In Famara!
Conocí a Barbara y Diego en 2012 y desde ahí siempre vengo a Lanzarote ha disfrutar del Surf y el Stand Up Paddling con ellos. Les recomiendo mucho su servicio y profesionalismo.
Liliana González
Sevilla, España
A great first experience out on the waves. Diego was amazing and got me standing on my first ever attempt! A very proud moment!
Josh Smith
London, UK
La mia prima visita a Lanzarote è stata quella che mi è rimasta di più nel cuore, non solo per la bellezza dell'isola, ma anche per aver avuto il piacere di incontrare Barbara e Diego. Mio figlio e io abbiamo iniziato a fare surf con Diego, che ci ha portato a Famara per tre giorni di fila ed è stato fantastico, non pensavo potesse essere così eccitante!
Roberto Violante
Roma, Italia
Contact our surf and yoga school
Do you want to have a great time, enjoy a unique environment, surf the best waves in the Canary Islands, do yoga on a dream beach and meet people like you? We propose courses of different types in our surf school.
Surf school in Puerto Del Carmen
Calle La Graciosa 5, 35510 Tías, Las Palmas
Barbara Antonini: +34 628 41 06 02 – Diego Gabrielli: +34 630 48 32 58
The School3S – Surf School team has been conducting surf, SUP, YogaSUP and yoga courses in Lanzarote for more than 7 years.
Our team speaks English, Spanish and Italian.
Come make memorable memories with us!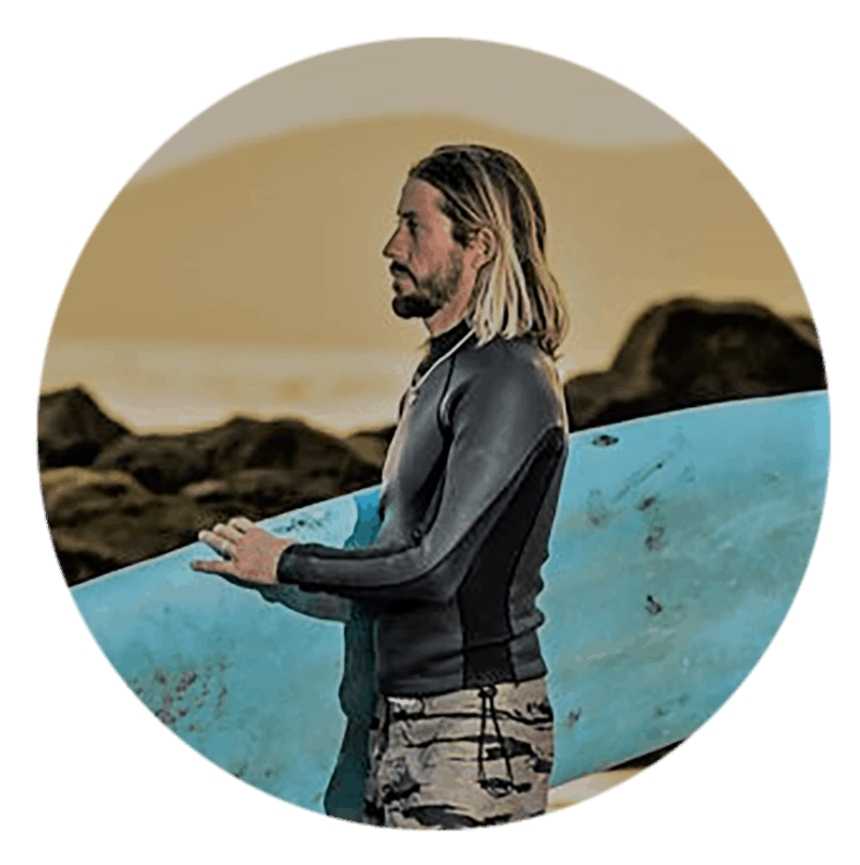 Diego Gabrielli
Founder and Instructor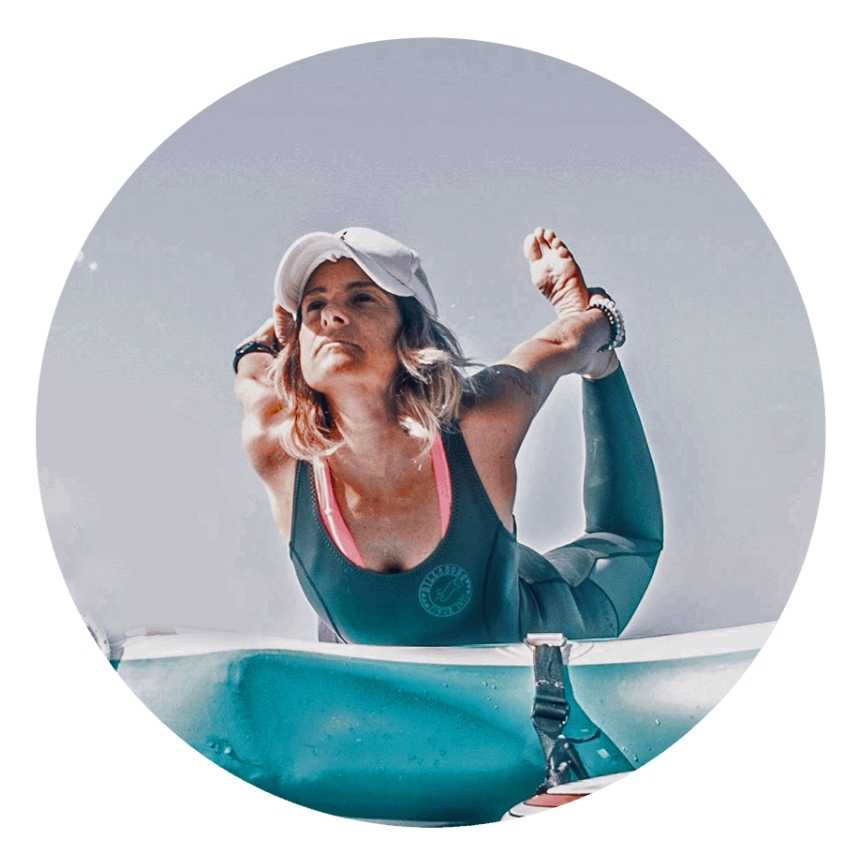 Barbara Antonini
Founder and Instructor
Because it only matters to have a good time.