yoga courses in lanzarote
Come and enjoy our yoga classes in front of the ocean. Here you will be able to connect with yourself and with nature.
Our yoga courses are ideal for people of all ages. 
Barbara, the instructor has been training yoga for more than 10 years.
She is well known because of doing weekly classes in the area of Los Pocillos.
For those that want to take their practice to another level we also offer YOGASUP. 
An ideal combination of nature and conscious exercise.
Yoga Courses in Lanzarote
15,00€
Outdoor Yoga Class
40,00€
Private Yoga Lesson
Why You Will Love Our Yoga courses in Lanzarote
WE HAVE SEVERAL OPTIONS FOR YOU
1 Yoga Class
Class in front of the ocean
Private Classes
We follow your own rhythm

Class in front of the ocean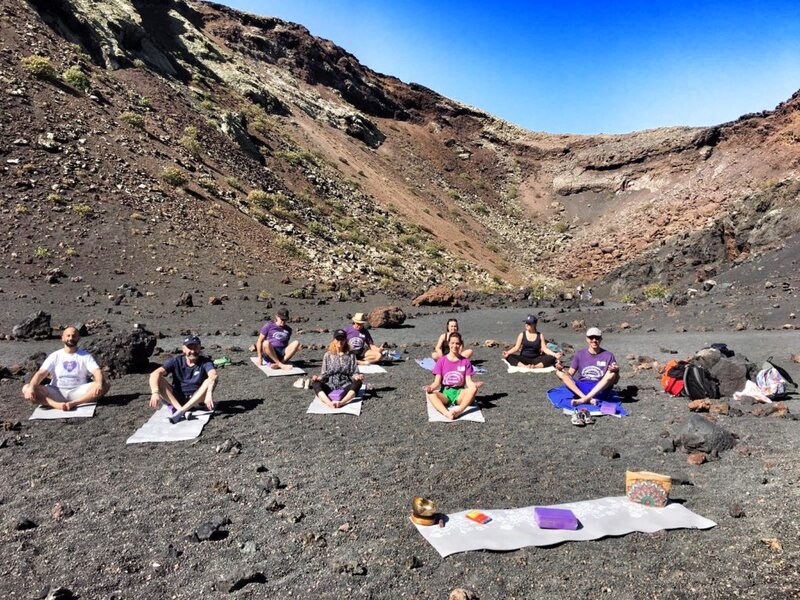 Enjoy The Benefits Of Yoga in Lanzarote
CONNECT WITH YOURSELF AND WITH NATURE
buy our online yoga sessions
Practice yoga from your home with our instructor from Lanzarote.
Recharge your energy, control your emotions, and strengthen your soul!
ALL YOU NEED TO KNOW about